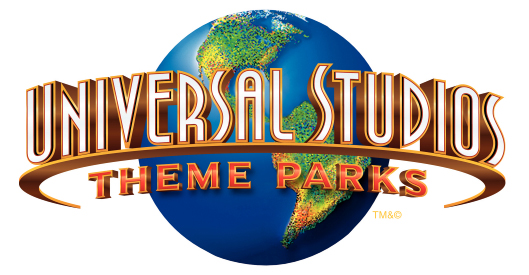 UNIVERSAL STUDIOS BEIJING
Beijing, China
Universal Studios Theme Parks


Proposed New Park
Park News - (5/5/14) Motley Fool ponders Comcast / Universal's entry attempt into the Chinese theme park market and believes that they will compete just fine by the time they open their theme park project in 2018. Read all the details here.
(3/6/14) The Hollywood Reporter claims that Universal Studios Beijing is now in the works, with budget of $1.95 billion for the new resort property and theme park. Construction is said to begin in Q4 2014, with demolition of some existing structures on the site already said to be ongoing. If all goes as planned, they hope to open the new theme park resort by January 2018. The project is said to be a partnership between Universal and the Beiging Tourism Group.
(1/9/14) Brian Roberts, Comcast's CEO, predicted on Tuesday that they expect to take marketshare away from Disney and other theme park chains with their plans to invest in their Universal Studios theme parks. "We're doubling down on theme parks."
Meanwhile, while neither Comcast or NBCUniversal will say a word about any of the rumors about a new theme park in China, confidential Screamscape sources have confirmed that the a rough deal to build "Universal Studios Beijing" is fairly solid at this point. Enough so that Universal Creative is already starting the process of gearing up the staff needed to make it happen. Much like Universal Studios Singapore, the park and surrounding resort is expected to form very quickly once the green light is given, though it is said Universal will have a little more control about the rest of the resort complex as well this time around.
(1/7/14) According to this report at ThemeParkInsider, a report found from Shanghai Securities News claims that an application to begin construction on a Universal Studios park in the Tongzhou District of Beijing was filed, with work to begin in late 2014 on this $2 billion project. They claim that demolition of existing structures and site clearing on the site has already begun, with a goal of opening the park in 2018.
(1/6/14) Is Universal Studios working on a new theme park concept for China once again? It was reported back in March 2012 that Comcast/NBCUniversal was meeting with the city of Tianjin (China's sixth largest city) to discuss a possible park or studio in the port city. Previously there are said to have been many on and off again discussions for building a possible Universal theme park in China over the years going back to when Hong Kong Disneyland was first announced.
Today we have a small piece of evidence that suggests that negotiations with China are still taking place and may be moving forward, as Universal Creative has job openings for several project managers who can speak Mandarin.