Halloween Horror Nights 17


We have tons of Excellent photos of this year's Bill and Ted's Excellent Halloween Adventure show which also include quite a few SPOILERS.
- -
So if you want to be surprised by this year's show don't look at the photos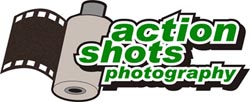 I also want to thank my good friend Michael Fettig of Action Shots Photography (based in Orlando) who served as my photographer for the evening. If your in need of an excellent photographer while in the Central Florida area for whatever reason, please do check out his services.
Party On Bill & Ted!