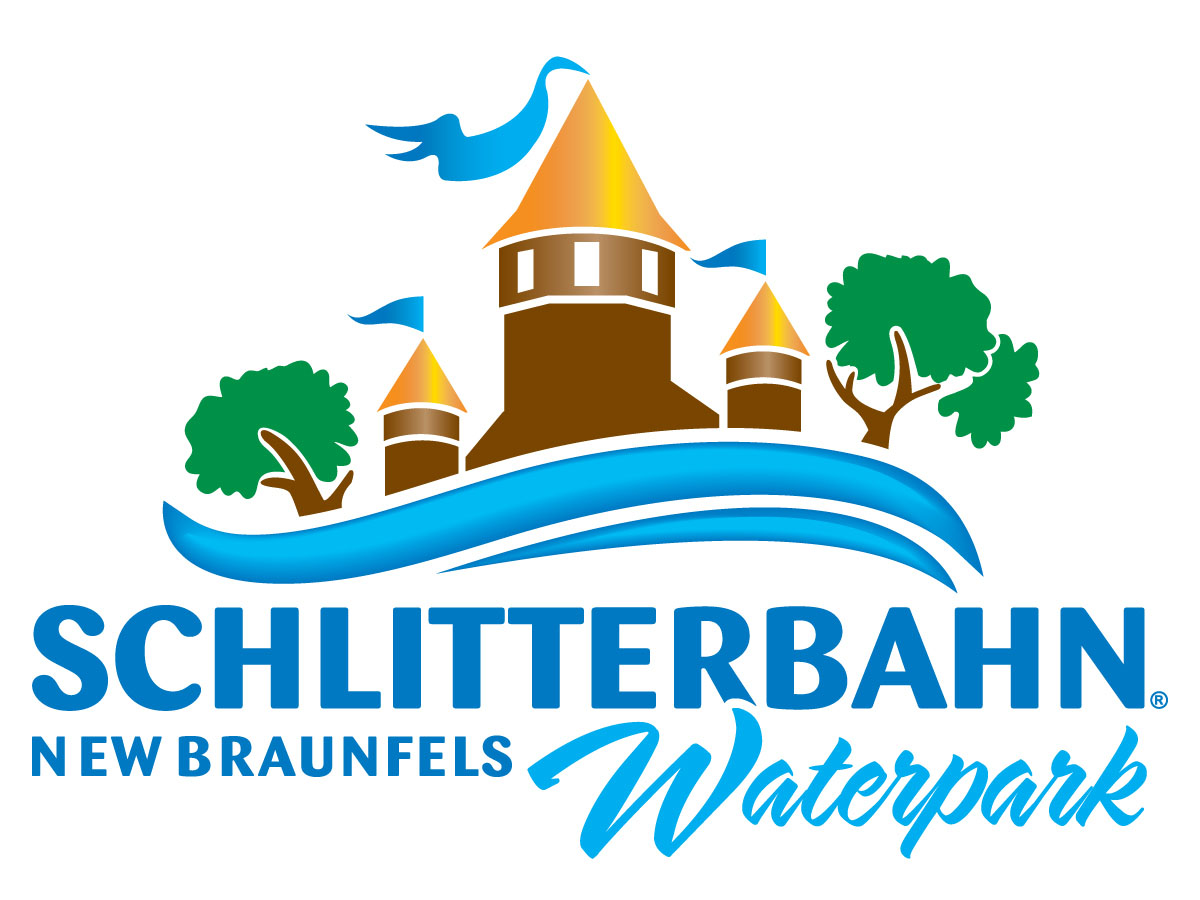 SCHLITTERBAHN WATRPARKS
New Braunfels, TX and Galveston, TX
www.Schlitterbahn.com
Schlitterbahn (New Braunfels,Texas)
Park News - (3/13/21) Cedar Fair has released some new details about what we can expect from Schlitterbahn when the park opens for the season on May 8. The list includes "restroom refurbishments, cabana makeovers, and retail store renovations. The iconic Lagoon pool in the original section of the park is also receiving a fresh new look" and the gift shop at the original park's main entrance is getting a major facelift along with an "array of new merchandise".

(7/25/11) Check out Screamscape's own in-depth review, photos and video of the massive Schlitterbahn waterpark in New Braunfels and find out why it's the world's greatest waterpark! CLICK HERE!
2022 - Nothing is known at this time...
Schlitterbahn Galveston (Texas)
Park News - (3/13/21) Schlitterbahn Galveston will open on May 15th and guest will notice a few upgrades and improvements. According to Cedar Fair, "the "the large pink family slides, Wolfpack and Thunder Tub, have received a makeover. The iconic slides in the Surfenburg section of the park were repainted this off-season with new, fun colors that are sure to make the thrills a little brighter." Other improvements include a remodel of the Pointe Pizza restaurant that will pay homage to the laid-back nature of the Galveston coast, with fresh paint and an all new drink menu. The Riverbend Cabanas have been outfitted with new furniture providing an escape for a day of ultimate comfort to relax and unwind.
2022 - Nothing is known at this time...