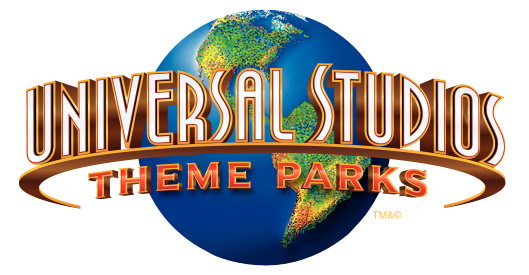 UNIVERSAL BEIJING RESORT
Beijing, China
Universal Studios Theme Parks


Park News - (11/1/22) According to Reuters, Universal Studios Beijing reopened on Monday (Oct. 31st) after being asked to shut down for a few days by the local government due to increasing COVID-19 infection rates.
(10/27/22) According to news reports the local government has now shut down the Universal Studios Beijing theme park resort once again as COVID-19 cases rise in the region. This marks the second time that Universal Studios Beijing was forced to close down after being closed from May 1st through mid June earlier this year as part of Beijing's zero tolerance policy for COVID outbreaks.

2023 - Nothing is known at this time...
???? - Future Expansion Plans - (9/11/2023) According to Attractions Management, the Universal Studios Beijing Resort is earmarked to begin work on their Phase 2 expansion by 2025. Phase 2 is expected to essentially double the size of the resort by expanding the existing theme park and/or adding a second park (or both), and adding up to five more hotels to the resort property.

(12/4/21) While Universal Studios Beijing has only just opened to guests in September, planning is now moving forward with a second phase of construction. A press briefing revealed plans to add five new hotels to the theme park resort, in addition to the current two resorts (Universal Studios Grand Hotel and the NUO Resort Hotel) that were ready on opening day.
In the grander scheme of things, it was also announced recently that Universal Studios Beijing President, Tom Mehrmann, is taking on a grander role in the newly created position of President of Universal's Pacific Rim Park and Resorts. This will allow him to not only continue to oversee the new Beijing resort, but also Universal Studios Japan and Universal Studios Hollywood.