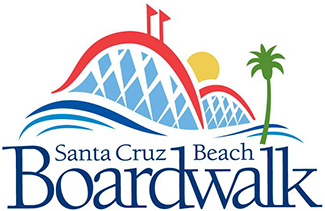 SANTA CRUZ BEACH BOARDWALK
Santa Cruz, California (Abbreviation: SCBB)
2020 - Nothing is known at this time...
???? - Expand Undertow Deck - Rumor - Fitting in with the 2017 plans to replace the 2-story Frightwalk / Arcade / Laser Maze building with new single story buildings are rumors about expanding the second story attraction deck that currently is home to the Undertow coaster to eventually cover these new single story buildings and allow for the construction of more new attractions space on the second level. The timeline for this project is unknown at this time.