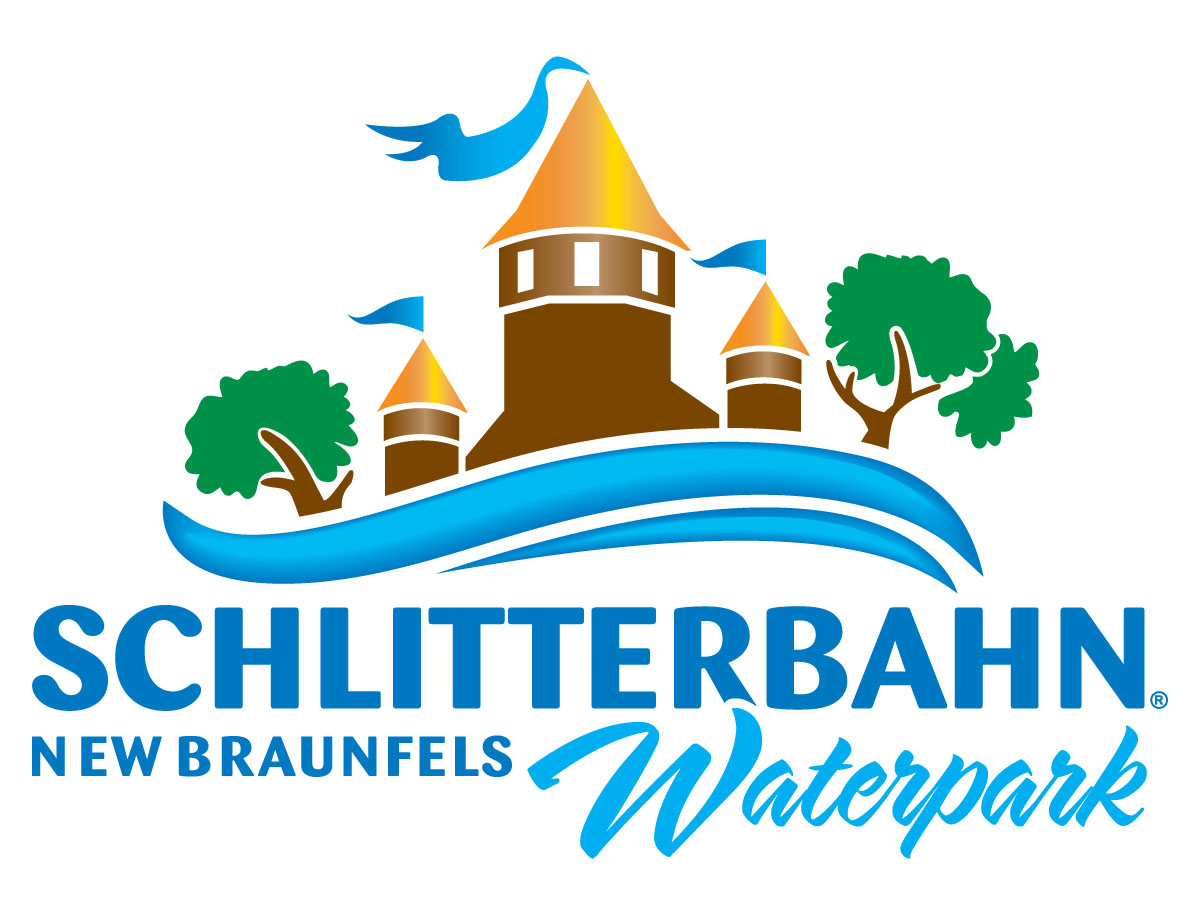 SCHLITTERBAHN WATRPARKS
New Braunfels, TX / South Padre Island, TX / Galveston, TX / Kansas City, KS
www.Schlitterbahn.com
Schlitterbahn (New Braunfels,Texas)
Park News - (7/25/11) Check out Screamscape's own in-depth review, photos and video of the massive Schlitterbahn waterpark in New Braunfels and find out why it's the world's greatest waterpark! CLICK HERE!
2018 - Nothing is known at this point in time... nothing was added in 2016 or 2017
Schlitterbahn Corpus Christi (Corpus Christi, TX)
Park News - (2/6/18) According to this report the bankruptcy auction for Schlitterbahn Corpus Christi has been canceled, a the creditors are bringing in a new company to find a buyer. In the meantime the park will reopen and operate as normal for the 2018 season. Closing it serves no-one and would only serve to make it harder to sell to a new owner if left closed and empty.
(2/1/18) While talks are still ongoing, the local news reports that Schlitterbahn's Corpus Christi park has defaulted on making the required payments by the end of December, and looks to be on track to be put up for sale to the highest bidder.
(12/8/17) According to the local news the Schlitterbahn Corpus Christi location in North Padre Island is in danger of a foreclosure sale as early as February if a deal to pay off the park's debts is not made. The newest park in the Schlitterbahn family has apparently been the most troublesome after being struck with numerous delays during the construction phase it missed the original opening date by two years, opening the first half of the park in 2015 and the second half in 2016 along with an on-site resort. The park is also unique in the system for having a theme park style shoot the chutes style flume ride, the Padre Plunge, which just opened in 2017.
Since it opened the park has been losing money apparently and now an agreement has been made with the US Bankruptcy Court to hold off the foreclosure sale for two months while they try to work something out. Beyond that, about 270 acres of property surrounding the park will be sold off at an auction on Tuesday.
So for now the fate of the newest Schlitterbahn park hangs in the balance, but things don't look good so far.
2018 - Nothing is known at this time... nothing was added in 2017
Schlitterbahn Galveston (Texas)
2018 - Nothing is known at this time... nothing was added in 2017
Schlitterbahn Kansas City (Kansas City)
2018 - Nothing is known at this time... nothing was added in 2017
Schlitterbahn Beach at South Padre Island (Texas)
2018 - Nothing is known at this time... nothing was added in 2017