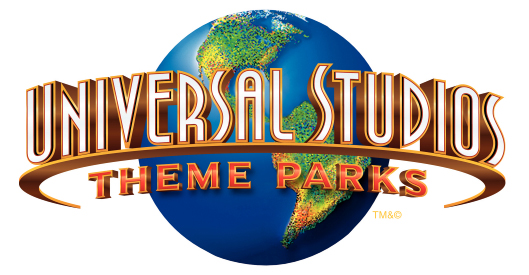 UNIVERSA L STUDIOS SINGAPORE
& Resorts World at Sentosa
Sentosa Island, Singapore
Genting International, Star Cruises, Universal Studios
---- THE LATEST BUZZ ----
(7/29/16) New Halloween Horror Nights 6 Details (MORE...)
(6/28/16) Universal Studios Singapore To SOAK OUT For the Summer (MORE...)
(10/7/15) Fall Halloween Horror Nights 5 Review (MORE...)
(9/28/15) Universal Studios Singapore - Daytime Tour of Halloween Horror Nights Decor (MORE...)
General Resort News - (6/28/16) We haven't heard much from Universal Studios Singapore lately, but Dejiki is back to help remedy that with a new photo update showing off the park's summer promotional event called SOAK OUT, described as a big water party / show that happens each day at the Hollywood Lagoon Stage.
Halloween Horror Nights 6 - (7/29/16) Universal Studios Singapore has released details for their Halloween Horror Nights 6 event already, and Dejiki has the scoop. After skipping having an icon character for HHN last year, they return with an all new icon this year, "Lady Death", five haunted houses and two scare zones (March of the Dead and Suicide Forest).
The haunts this year include Old Changi Hospital (a famous haunted local in Singapore, rumored to have hidden torture rooms), Bodies of Work (evil artwork and rituals?), The Salem Witch House, Hu Li's Inn and Hawker Center Massacre. And it interesting to see an HHN that seems to be completely built up from self-made stories and not reliant on Hollywood style IPs at all.
The event will feature two live performances as well... The March of the Dead Procession and a familiar character from Orlando as Jack the clown goes international again (he did a show for HHN4) to star in "Jack's Recurring Nightmare Circus".

2016 - Nothing is known to be added this year...